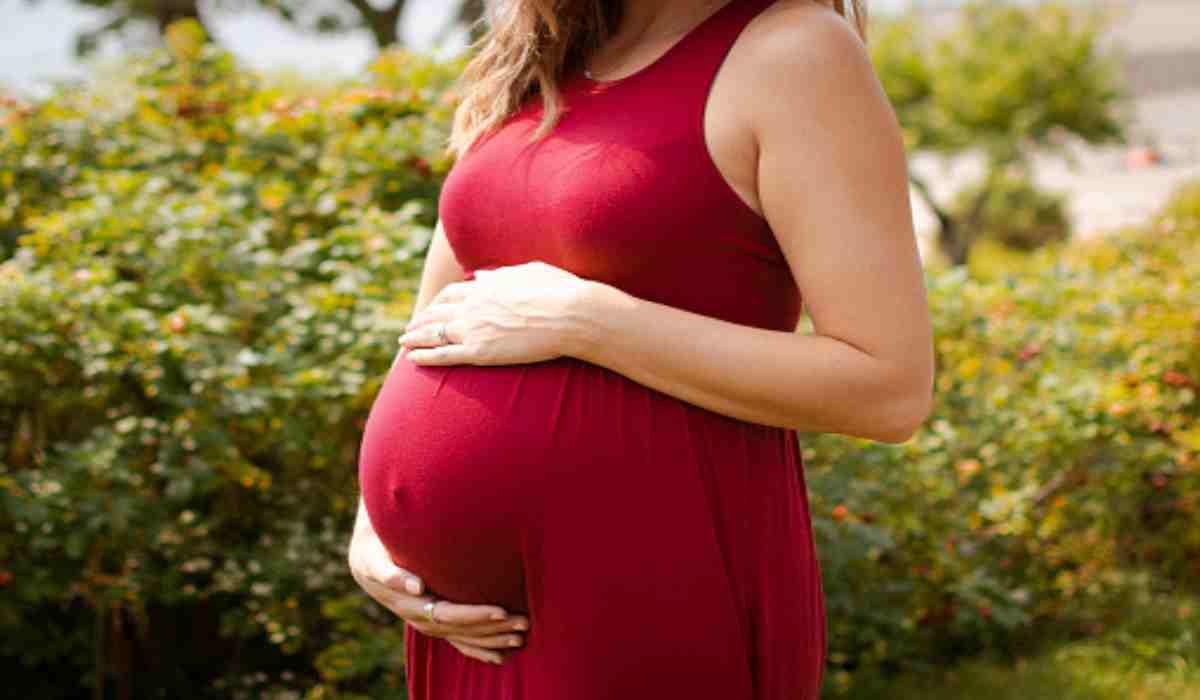 When tissue that normally borders a woman's uterus develops outside of the uterus, it is known as endometriosis. We provide state-of-the-art Endometriosis Treatment in Delhi.
At the end of the cycle, this tissue will disintegrate and bleed much like ordinary uterine tissue does. The blood, however, has nowhere to go. Areas nearby could swell up or become irritated. Lesions and scar tissue could be present.
Your ovaries are where endometriosis is most prevalent.
Endometriosis types
According to where is, there are three basic forms of endometriosis:
Lesion of the peritoneum's surface - The most typical kind is this one. Your peritoneum, a thin layer that lines your pelvic cavity, has lesions.
Endometrioma (ovarian lesion)- These cysts, also known as chocolate cysts, develop deep within your ovaries and are black and fluid-filled. They can harm good tissue and don't react well to treatment.
Deep-seated endometriosis- This type develops beneath your peritoneum and may affect the bowels or bladder or other organs close to your uteri. It affects between 1% and 5% of women with endometriosis.
Indicators of Endometriosis
There's a chance you won't feel any symptoms. When you possess them, they may consist of:
Back pain during period
painful period cramps
discomfort when urinating or pooping, particularly during your period
unusual or substantial menstrual bleeding
blood in your urine or stools
constipation or diarrhea
Sexual anguish that won't go away
Obstacles to pregnancy
Endometriosis' actual cause is unknown to medical professionals. According to some specialists, endometrial cells from menstrual blood may return through your fallopian tubes and into your pelvic cavity, where they adhere to your internal organs. The term for this is retrograde menstruation.
Your genes might also be involved. You are more likely to get endometriosis if your mother or sister does. According to research, things often become worse from one generation to the next.