Best IVF Centre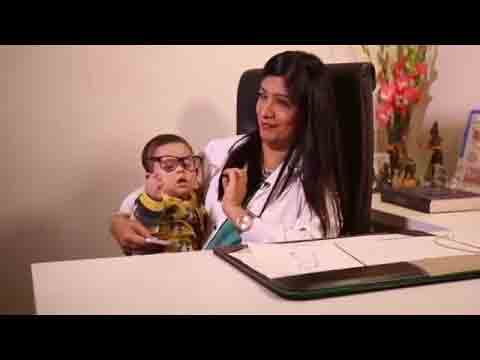 The first touch of a child gives the feeling of being a mother. It is one of the most beautiful and unmatched moments for couples to step into the journey of parenthood. The unwritten path of motherhood sometimes becomes a dream. Undoubtedly, it is still a dream for over 75% of parents in India. Moreover, the numbers are still increasing day by day. Now, we welcome you to BabySoon, one of the Best IVF Centre in Delhi. We strive to celebrate your story of parenting which is apparently a dream of your life.
Over the years with our pioneering experience, we have established ourselves as the Most Trusted Fertility Clinic in India. We aim to bring the feasible roadmap of your family planning. In the modern era, IVF which is commonly known as In Vitro Fertilization is one most effective and in-demand solutions for pregnancy and it also prevents genetic disorders. Moreover, we have the latest fertility techniques and a team of highly experienced embryologists who are dedicated to bringing happiness to your life. 
At our clinic, Dr. Jyoti Bali is entitled of the top IVF doctors in entire Delhi. She is one of the passionate and empowering women who understand the core reason and is dedicated to making life-changing experiences for every couple. Moreover, our services include the ICSI, IVF, IUI, Egg Freezing, and surrogacy programs. All these techniques are performed well-furnished with the best equipment. And, we provide a personalized sessions with doctors so that without any hesitation couples can talk about their problems along with proper follow-ups after the treatment and give surveillance so that we can ensure the good health of both mother and baby. Furthermore, with our result-oriented services we have met the exact requirements of our clients. And, we have already made many beautiful smiles and are dedicated to serving our best services at affordable prices.
Read More About